How Johnny Depp Spent $3 million to Fire Ashes Out of a Cannon
Anyone who has watched The Pirates of the Caribbean's franchise will recognize Johnny Depp as the guy who played Jack Sparrow, a quirky pirate who played a crucial role in the film's storyline. In real life Johnny Depp isn't much different from his onscreen persona. The actor who made millions from hi has not failed to impress us with his antics. Depp is not afraid of going on a spending spree or wasting excess cash on things that aren't exactly within the reach of an ordinary person.
There was a time when the actor reportedly spent around $3 million because he wanted the ashes of Hunter S. Thompson to be fired out of a cannon. Depp has been spending his money recklessly for the past many years but it was his divorce with Amber Heard that put an end to his crazy spending spree .
He was almost driven over the financial edge after being accused of domestic abuse. Depp's financial woes also came to light when his former managers exposed his lapses. He had filed a case against them and they exonerated themselves from his woes with a counter-suit. The managers also revealed that Depp was on the brink of filing for bankruptcy because he was spending more than he was earning.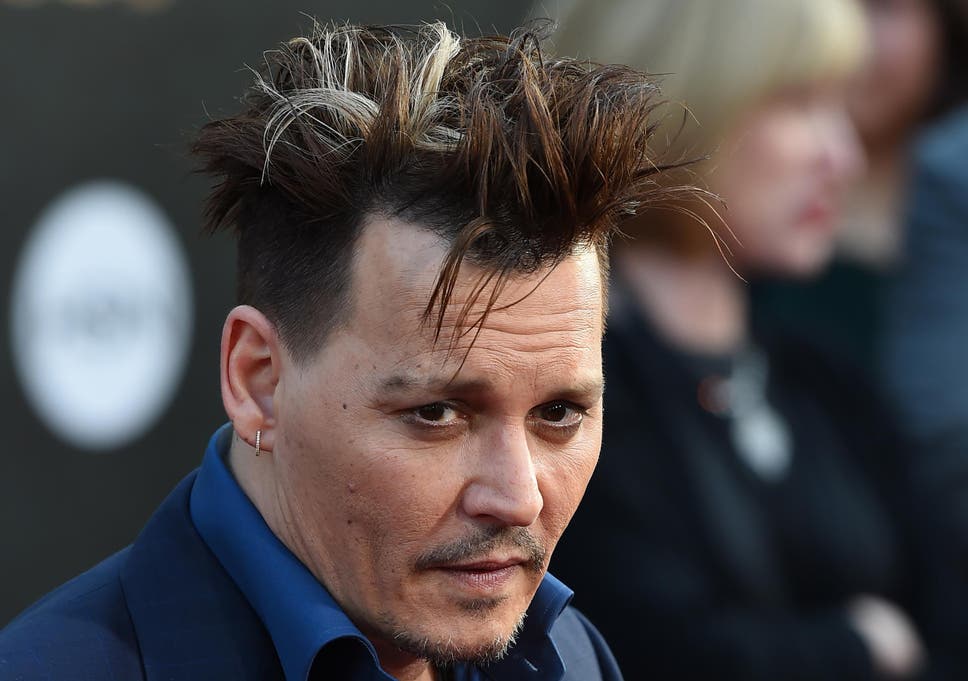 Depp was responsible for the financial turmoil that has besieged him, according to his former managers. They warned him to stay on his financial lane but he refused and went around spending more money he couldn't account for.